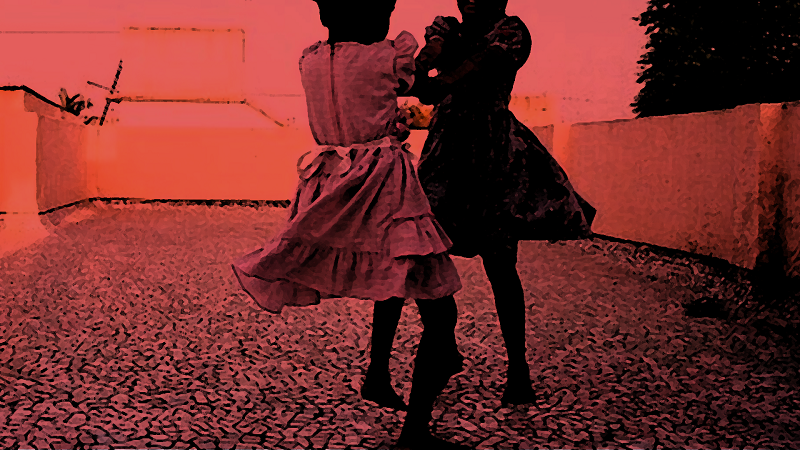 Naina
Wow, I honestly can't believe I'm getting the chance to post this somewhere! This game is super short but I'm really proud of what I managed to accomplish with it when I first built it. If there's enough interest, maybe someday I'll do a sequel.
I made this game so long ago, I couldn't track down the specific photo credits for the royalty free images I edited in order to create this game's aesthetic ;_; If anyone does happen upon the names of any of the photographers, please share them with me, and I'll add them to the credits!
I also did a really short post-mortem blog entry here analyzing my design decisions from 5 years ago!
I hope you enjoy Naina, and I would love to hear your feedback! Thank you for playing!